TINA COWLEY READING CENTRES FRANCHISE OPPORTUNITIES
Interested in starting your own franchise?
Now is the time!
The opportunity to own your Tina Cowley Reading Centre Franchise requires an investment of ZAR450,000. Details regarding this wise investment will be shared with you as you progress in the Application Process. You have 2 choices: You can either send us an Enquiry Form by filling in your details, or if you're ready, scroll down and follow the link to our Application Form.

Expertise in business development

Head Office assistance and support

Continuous training

Marketing support

Tina Cowley Reading Centres help children reach their full potential by developing a love for reading. The saying goes "reading is achieving" and this is a mantra that all of us at Tina Cowley Reading Centres share.
Before we get to the business information, the most important part of considering to own a Tina Cowley Reading Centre
Franchise is to have a passion for children and their development. Coupled with this is a dedication to education for young and old alike.
Tina Cowley Reading Centres focus on reading development and also assists with learning problems and as a result, can improve scholastic performance in all subject areas.
In terms of the Tina Cowley Reading Centre business model and associated information, all our franchisees receive:
Expertise in business development
Head Office assistance and support
Continuous training
Marketing support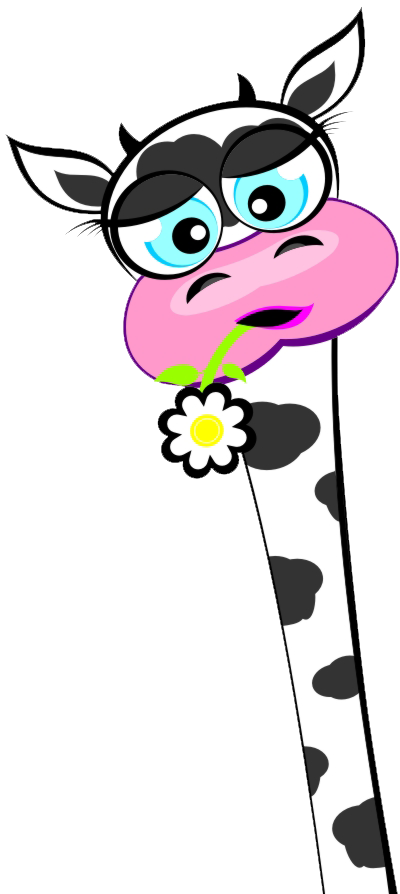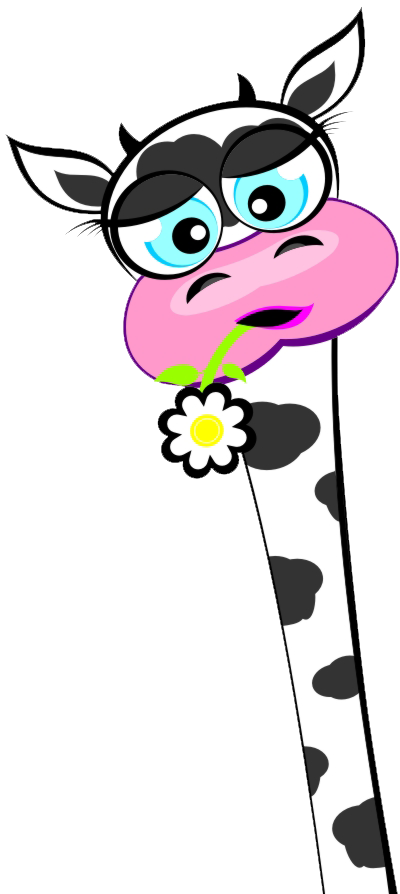 So, you're ready to apply?
 GREAT! Simply click the button below and fill in the form online. Once you have completed the form and signed it, please download it to your computer and send to the email address provided.
It's as easy as that to begin your journey as a Franchisee with Tina Cowley Reading Centres!
© 2020 Tina Cowley Reading Centres | Franchiser: Dr. Tina Cowley | CEO: Elma Coetzer | 30 Hofmeyer Street, Witbank | 013 656 5748 | elma@tinacowley.co.za | Email us | WhatsApp us